Experience Pride of Indonesia
Lintas Teknologi Indonesia is a Leading System Integrator in Indonesia and carries on more than 20 years presence in Indonesia. Supported by more than 300 professionals, we have successfully deployed core infrastructure, applications, and managed services solutions to major telecommunication operator and enterprise clients across the Indonesian archipelago and abroad.
Our Solutions
At Lintas Teknologi Indonesia, we are committed to achieve the highest possible services levels that ensures service continuity and a positive end-user experience.
Architecting Communications, Creating Opportunities
We're committed to delivering the best solutions without compromise. Our mission is to serve our customers far beyond what they say they want. It is about our comprehensive offerings that involves seamless services of multiple disciplines, constant re-assessment, and the respect and value we provide to our customers.
View
What our customer says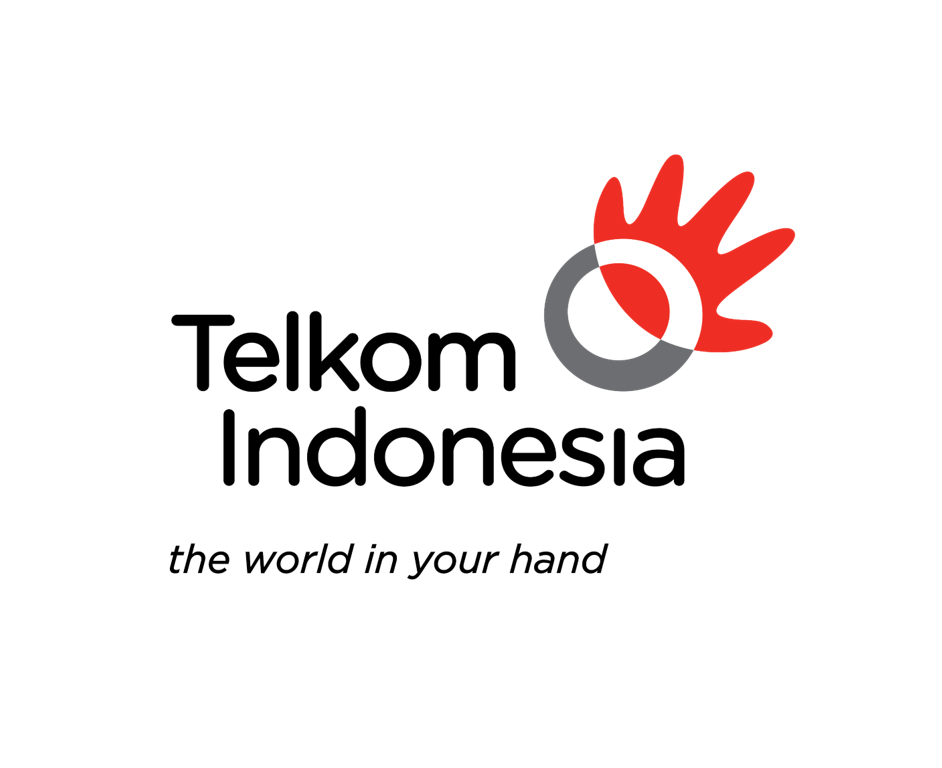 Telkom Indonesia
Kami atas nama manajemen PT. TELKOM mengucapkan terima kasih dan penghargaan yang tinggi kepada PT. Lintas Teknologi Indonesia yang telah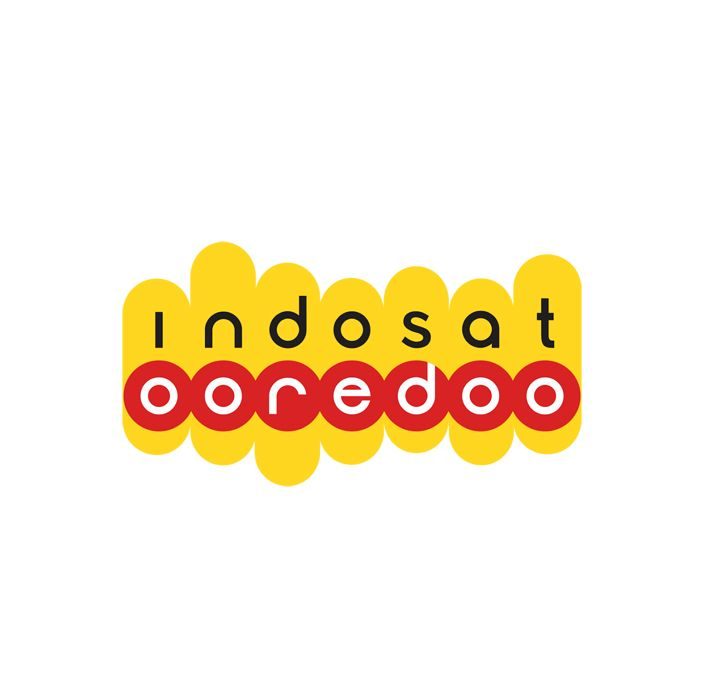 Indosat
This being the busiest season of the year for us in Indosat and I am pleased to inform that we were able to continue to provide a high gra
Read more
Our Partners
Our business partners play crucial role in complementing our effort to bring quality, affordable, and innovative, solutions to indonesia market.
Our Customers
Customers are an important part of us, so we maintain the satisfaction of all our customers in terms of service and delivery of technology.