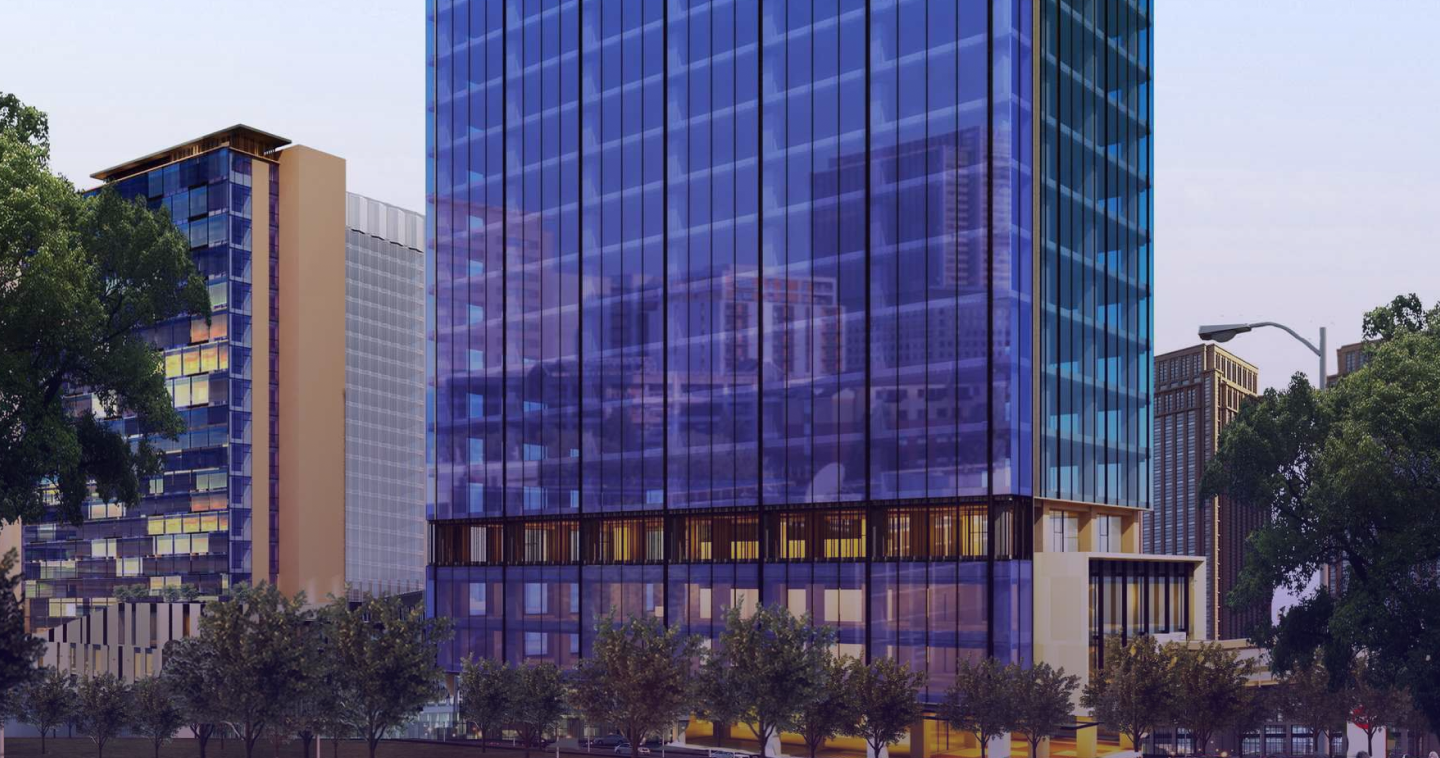 Project
Lintas Teknologi Indonesia and Inceptum extending partnership

Lintas Teknologi Indonesia and Inceptum have completed their first year in production with an -based core fixed and mobile backhaul network assurance solution. Together they supported, and continue to support, the network operations center (NOC) of one of the largest TIER 1 telecom operators in Indonesia.
Thanks to extensive collaboration during implementation and the first-year support period, Lintas experts gained significant insight into the UMBOSS and Inceptum engineering team's capabilities. The knowledge transfer between the two companies resulted in the technical, pre-sales, and sales enablement of Lintas experts. Additionally, Inceptum added many new functionalities and enhancements within UMBOSS, its flagship product.
Having solidified their relationship, they have now agreed to further strengthen their partnership. Lintas will now provide the UMBOSS based OSS (Operations Support Systems) portfolio to all their telecom clients. As always, the goal of both companies is to provide proven solutions to boost the operational efficiency and satisfaction of telecom operators in Indonesia.
The cooperation is based on providing a wide range of solutions by Lintas in the area of  Operation Support Systems. Inceptum provides UMBOSS technology to support unified network and data center assurance across domains with the following critical functionalities:
Fault Management
Performance Management
Network discovery and reconciliation
Active and passive network and data center resources inventory
Portal and tools for Network Operations Centers (NOCs)
Service Quality Management for Service Operations Centers (SOCs)
Jointly, the solutions address numerous challenges and provide crucial benefits for various types of clients including Network Operations Centers (NOCs), Service Operations Centers (SOCs), network management outsourcing partners, core/backhaul network operations units, and many others.
"With our partner Lintas Teknologi Indonesia we help our customers achieve network and data center operations excellence. We are excited to push our cooperation to a new level and provide our customers in Indonesia a perfect blend of Lintas's expertise in OSS and networking with our battle tested technology", Zdenko Vrdoljak, CEO of Inceptum.